Discover our training modules.
With Upskills, train based on your needs.
Develop your professional skills through the various training courses offered by Upskills professionals.
Support from professionals
– Enables entrepreneurs – especially those just starting out – to take it up a notch.
– Hands-on training with people from the field.
– Crosscutting topics: community, strategy, cash, execution, CSR.
Whether you're a consultant, a freelancer, a slasher, or a business generator, there is no status to start training!
Training courses available to all, Swiss and non-Swiss alike.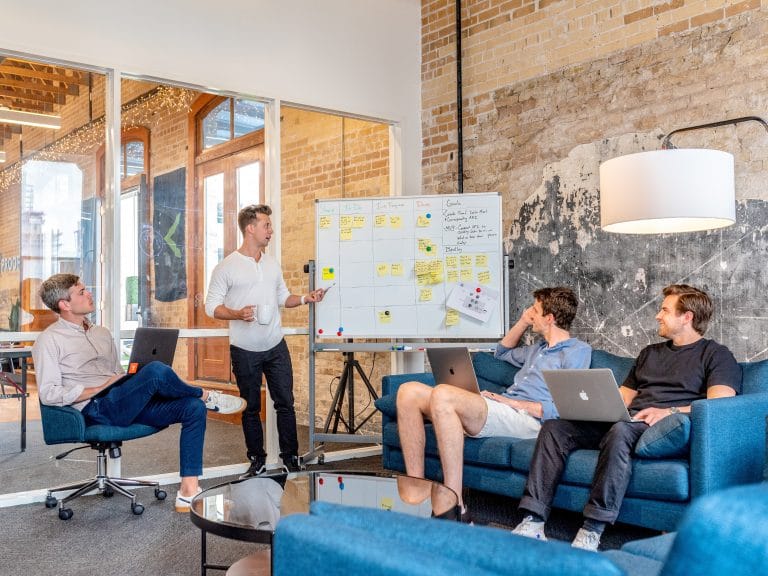 What training courses, specifically, are available to me?
What are the benefits?
– A comprehensive training programme covering all aspects of business management.
– Customised training modules to suit your current needs.
– Complements the entire Upskills ecosystem dedicated to business and employment.
How much does it cost?
Prices on request.
You too can test the Upskills difference
Close to 40 years' experience
Community dedicated to business growth
Platform rich in services dedicated to employment
Social Responsibility-certified