Choose Upskills freelance administration and combine the freedom of self-employment with the rights of an employee.
Free yourself from day-to-day administrative constraints and focus all your energy on growing your business.
A flexible solution for an increasingly flexible job market.
– A three-way relationship between you, your customers and Upskills – Remuneration in the form of wages for fees invoiced to your customers – Payment of your compulsory insurance contributions (LPP, AVS, AI, APG, AC)
The formula is open to all sectors and is aimed in particular at : Juniors, who want to manage their assignments and working hours, Experienced professionals planning to set up their own company and train accordingly, Seniors who wish to continue their career as an employee, despite the hiring difficulties associated with their age, Self-employed cross-border workers wishing to set up their business in Switzerland.
To qualify for freelance administration, you need to meet one of three conditions: work and reside in Switzerland, work in Switzerland and reside abroad (cross-border worker), reside in Switzerland and work abroad ("detached worker"). To work legally in Switzerland, a foreign worker must obtain a permit from the authorities, applied for by the Swiss company employing him/her. They can only work for a company authorized to hire out labor in Switzerland. Upskills will take care of all the administrative formalities.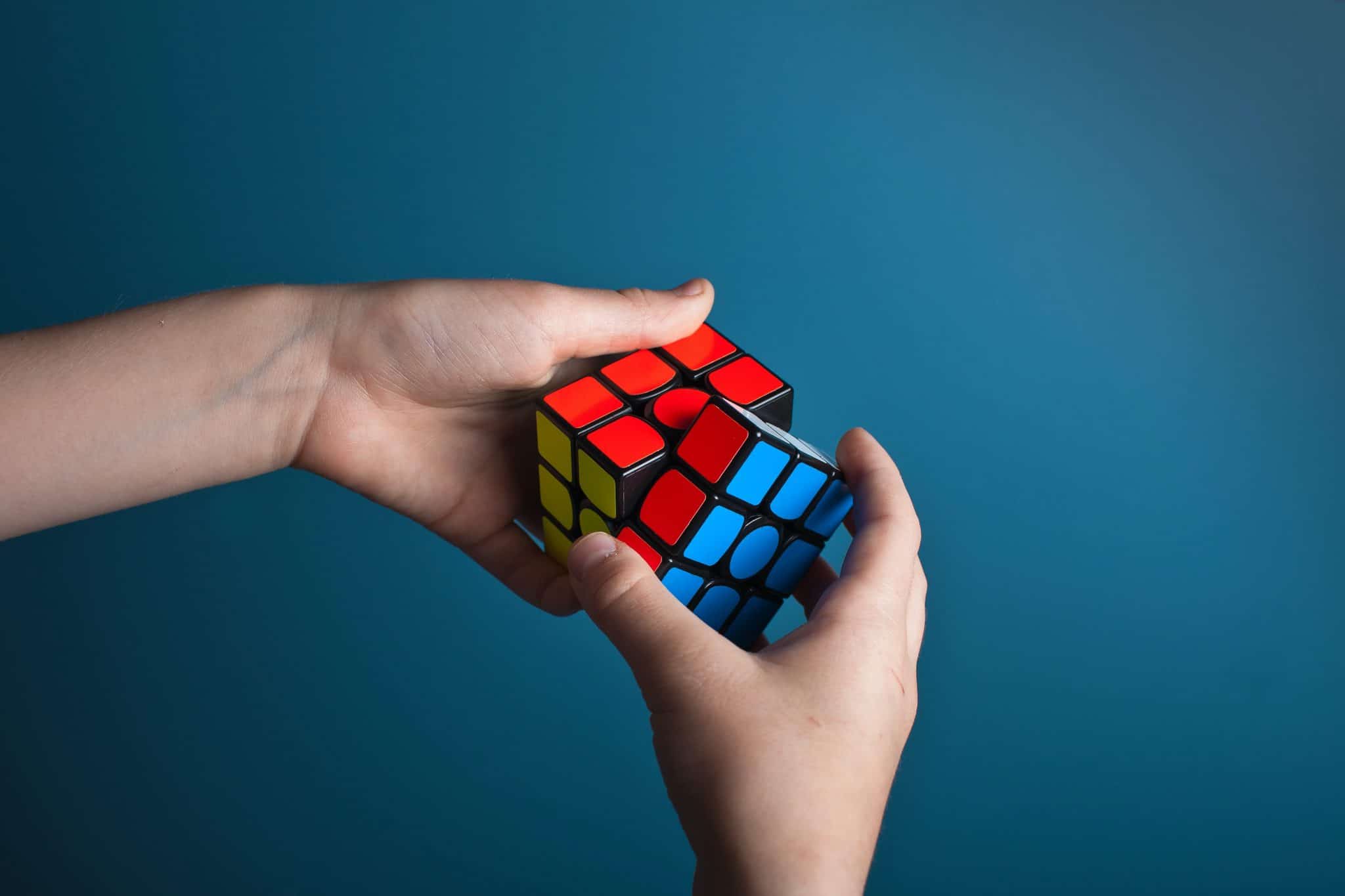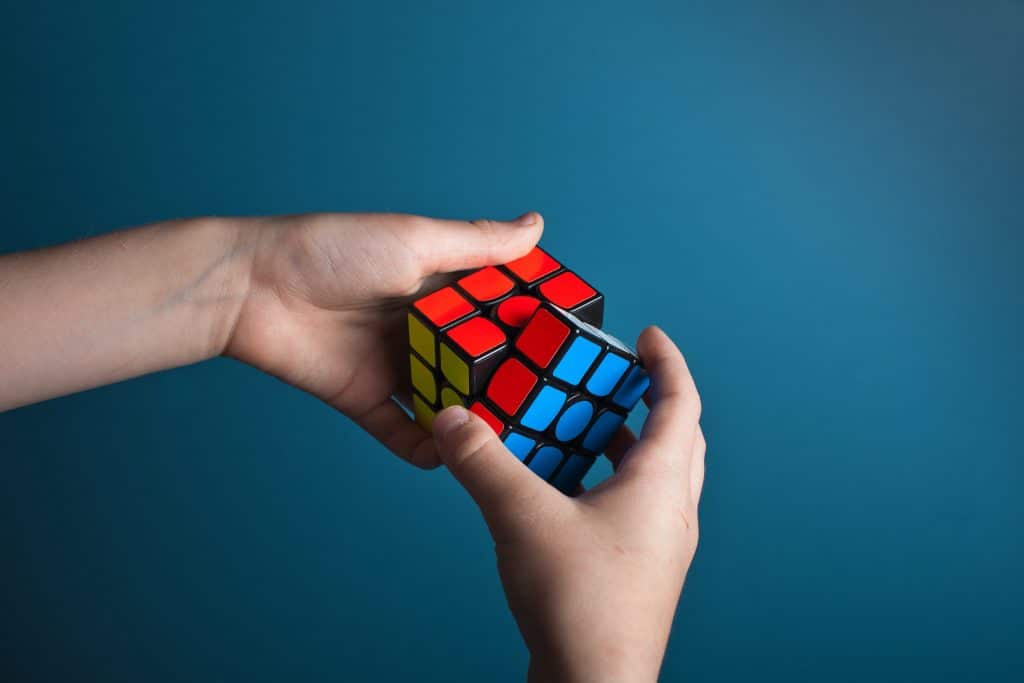 How does it work in practice?
The contractor defines a set of specifications and the fees he intends to charge his customers.
For each mandate, Upskills establishes a contract with the contractor (one per customer) with a Consulting Services framework agreement.
Upskills establishes an expert provision contract for the customer, as well as a Consulting Service framework agreement.
What are the advantages?
– The contractor's client is invoiced monthly, based on the consultant's activity report (within a 30-day payment period). – The employee is paid monthly, on the 5th of the month following payment by the customer. – Salaries can also be paid without waiting for payment from the customer (in this case, an additional fee of 2% applies to cover the risk).
How much does it cost?
The management fee is 5% of invoiced amounts, with no minimum remuneration. An optional fee of 2% applies if you wish to be remunerated in advance, without waiting for payment from the customer.
This simulator will enable you to make an initial estimate of the salary you will receive for a given assignment. These amounts are provided for information purposes only and are not binding on Upskills. For a more precise and complete simulation, we recommend that you contact one of our consultants, who will be happy to provide you with all the information you need, in complete confidentiality.
About you
Vous devez avoir entre 18 et 65 ans
Salary calculation
Invoiced to the client
CHF
Administration fee (5%)
CHF
Employer's pension contribution
CHF
Employer's social security contributions
Employee pension contribution
CHF
Employee social security contributions
Become an Upskills Consultant.
Join a community of self-employed entrepreneurs and independent experts in all fields, and take advantage of the opportunity to create synergies and expand your own network.
Do you need or want to carry out freelance assignments in Geneva, Switzerland or elsewhere? Contact us for a free, no-obligation consultation. Our experienced managers will advise you and explain the advantages and steps to be taken.
Test the Upskills difference yourself
Almost 40 years of experience 
Flexibility of payment terms
Social responsibility label