Discover Upskills consultants.
Become a Consultant for Upskills.
Develop your freelance activity within a real professional structure.
A network of independent experts
– Which enables you to offer your experience and expertise to ever more companies.
– Thanks to which you no longer present yourself as a freelancer, but as an Upskills Consultant.
– To become part of a community of professional consultants with whom you can create exchanges and synergies
For all those seeking the advantages of independence without the disadvantages.
To have registered for Upskills' freelance administration.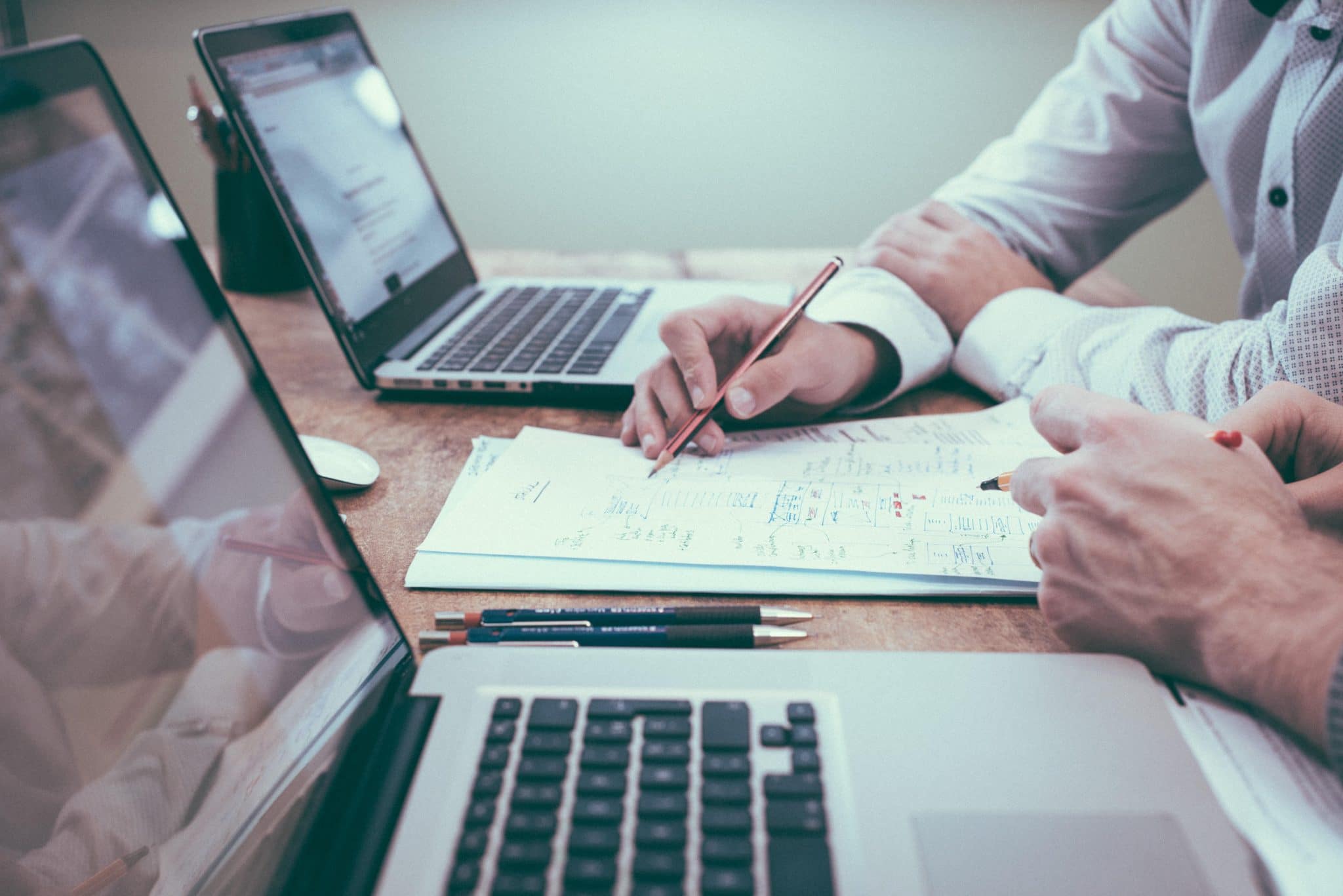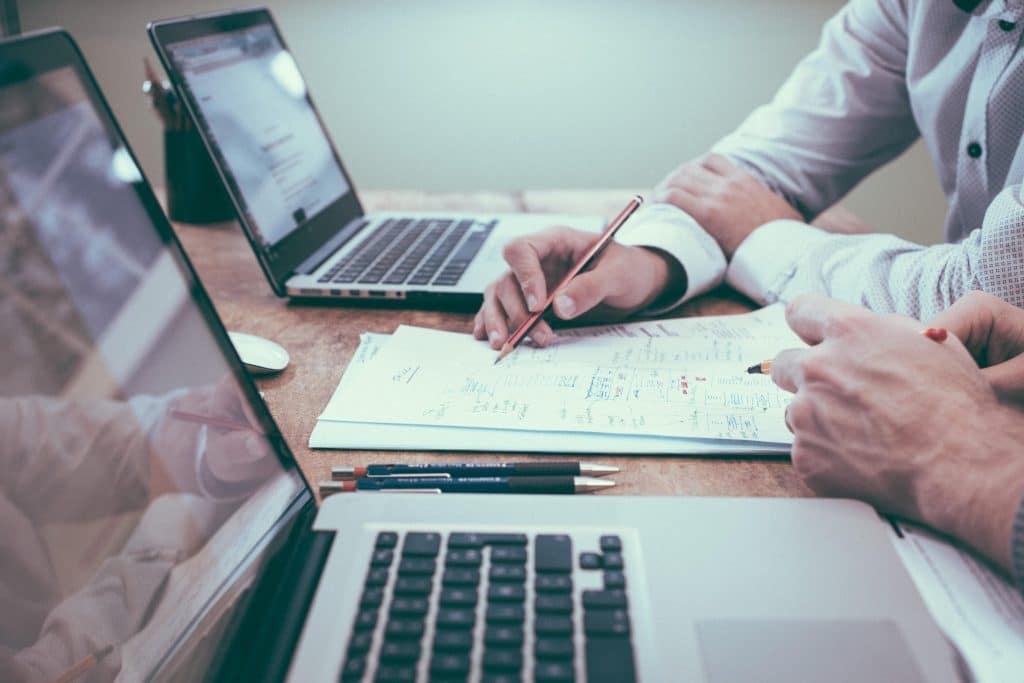 How does it work in practice?
You benefit from Upskills' freelance administration.
You join our Upskills Consultants department.
When you join, you receive an Upskills package which includes:
– An @upskills.ch email address
– Personalised business cards in the Upskills colours
– A switchboard to answer all incoming calls
What are the advantages?
By becoming an Upskills consultant, you join a professional structure that enables you to be operational from Day One and gives you all the credibility and seriousness of a group of expert consultants.
How much does it cost?
There is a CHF 100 administration fee per month when you register for this service.
You too can test the Upskills difference
Close to 40 years' experience
Community of active expert consultants
A platform full of additional services
Social Responsibility-certified