Network with people like you.
Take advantage of a broad network of professionals with whom you can exchange, network, collaborate and – especially – learn a lot!
A unique meeting place to develop your network.
– A rich activity programme giving you the opportunity to create a diverse, local, and quality business network.
– Access exclusive information, enrich your knowledge, boost your creativity.
– Learn more about sectoral, economic, and international issues.
For managers – but not only! Upskills consultants, freelancers, and influencers are also welcome
Have signed a framework contract with Upskills.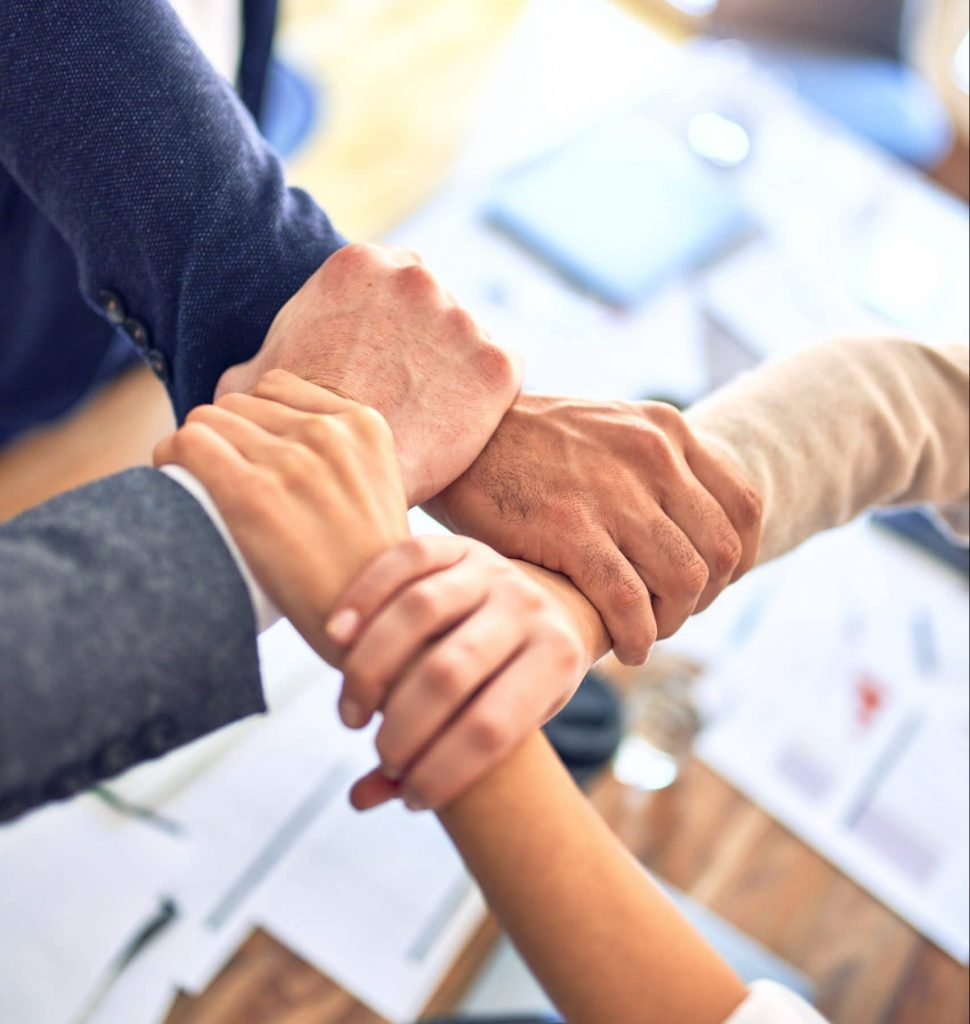 How does it work in practice?
Sign a framework contract with Upskills.
Access the Upskills Coworking Space and participate in regular events organised by the Business Club.
What are the benefits?
– Belong to a community of influence.
– Develop your network and interpersonal skills.
– Benefit from a unique programme of events and talks aimed solely at adding to your general culture.
How much does it cost?
CHF 500 per year
You too can test the Upskills difference
Close to 40 years' experience
Community of professionals
Services dedicated to individual performance
Social Responsibility-certified